We're fortunate to work with fantastic clients
Our approach is what differentiates us. We work to build relationships and provide services as a trusted partner enabling Clients to succeed.
what people says
Testimonials
We had an idea of having a B2B E-commerce portal for Medical Equipment, and Kennovation helped us transform the concept into reality. Every member of the Kennovation team we have worked with for the past seven years has been extremely polite and professional. Transparency and Responsiveness is their crucial factor. The can-do attitude, availability, flexibility, and the urge to learn new things helped us to achieve what we exactly wanted. Kennovation has worked with us in the spirit of true partnership. It has always been a good experience.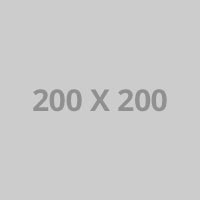 Ms. Shanthi Mathur
Founder, CEO - PrimedeQ
Kennovation team has worked out beautifully and made the navigation easy, smooth and engaging. Thank you, Kennovation, for giving us a robust foundation with the customized E-commerce and ERP website, which will help us grow together. If you want a customized one-stop solution to your E-commerce and ERP website, think of Kennovation.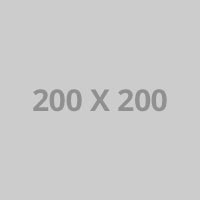 Raghavendra R Purohit
CEO, AA Bizcorp Pvt. Ltd
We have been working with Kennovation for the last 10+ years, and they are our reliable technology partner. The digital solution provided by them helps us acquire and retain customers and create an excellent customer experience. With their help, we can navigate through many challenges and successfully scale and grow our business.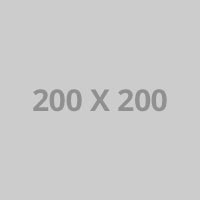 Thom C.
CEO, Olive Oil Manufacturer & Retailer