Kennovation - Ken (Knowledge) + Innovation
With a unique blend of Strategy, Management, and Technical expertise, we help Clients innovate business models, achieve strategic objectives, and create long-lasting value by transforming their businesses using a scalable, easy to use, and cost effective digital infrastructure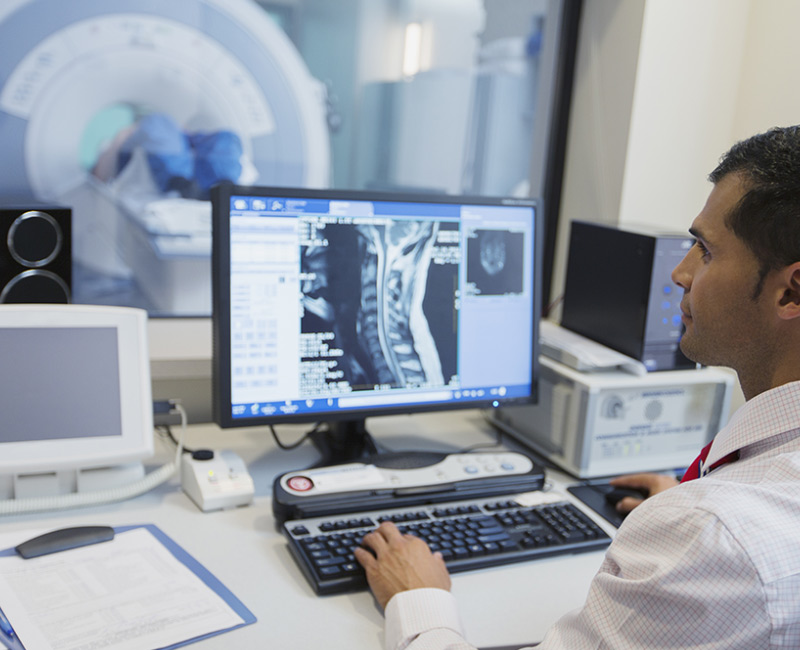 Medical Industry
Kennovation helps clients advance their market position in the Medical Device and Pharmaceutical industries through product and software innovation; commercialization of life-changing solutions focusing on patient outcomes.
Explore services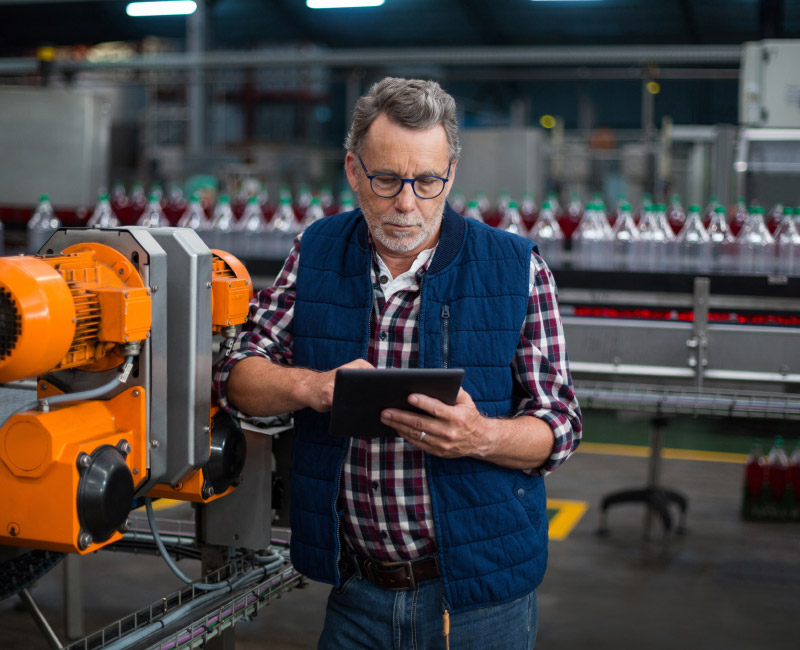 Manufacturing Industry
Smart Manufacturing is enabling significant productivity gains. Kennovation empowers you to implement industrial automation with smart devices and various enterprise applications to create an end-to-end fully integrated automation solution.
Explore services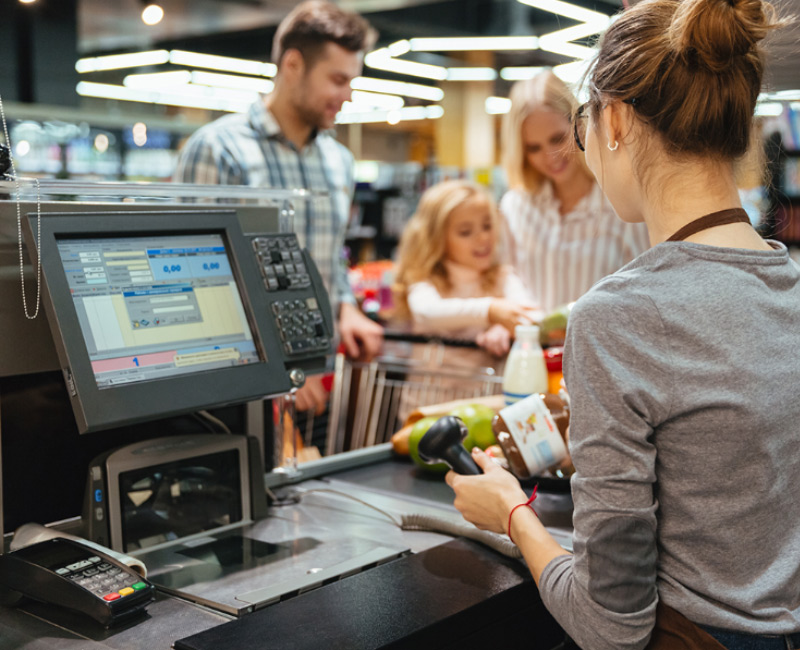 Retail & Service Industry
Digital touchpoints – eCommerce, mobile apps, self-service portals define your Customer Experience (CX) and brand. Kennovation brings together strategy, technology, culture, and change management to transform your CX
Explore services
Why Choose Us?
We are your Trusted Partners

Capabilities
With proven capabilities and Management Consultancy experience, we help Clients reimagine their strategies using Design Thinking and perfect their business and operating models. Working together as partners help implement strategic organizational renewal with a focus on value creation for end customers. Unique expertise in Strategy execution and the latest technologies enable us to deliver lasting results.

Technical Skills
Enterprise Applications – ERP, CRM, eCommerce, MES, SCM, QMS, Industry 4.0, integrated IIoT, Smart Factories, Enterprise Applications
Experience in medical imaging – endoscopy, 3D images for additive manufacturing, DICOM, PACS, HL7, HIPAA, and EMR to power AI-based analytics to derive valuable insight & better patient outcomes.
Abreast with the latest technologies – RPA, LowCode, RAD, Mobile, Web, AR/VR/MR for an intuitive customer experience.

Digital Transformation
With strategy, management, & advanced technical capabilities, Kennovation has created a unique Digital Transformation – KDT method. It starts with reimagining strategy using Design Thinking & uses Agile process to conduct fast, inexpensive experiments for data-driven decisions. It formalizes cultural & organizational transformations utilizing innovative digital touchpoints & automation tools to create long-lasting value.

Trusted Partnership
Kennovation believes in providing cost-effective adaptive solutions that satisfy your current needs and scale as your needs change – Smart Sourcing. We don't focus on selling technology/software, and we don't ask you to change your business processes to fit technical tools. We ensure that the technologies enable your business model. We work as a trusted partner and create real solutions to succeed and grow your business.
Client's Successes
Success Stories
Latest Blogs
Thought Leadership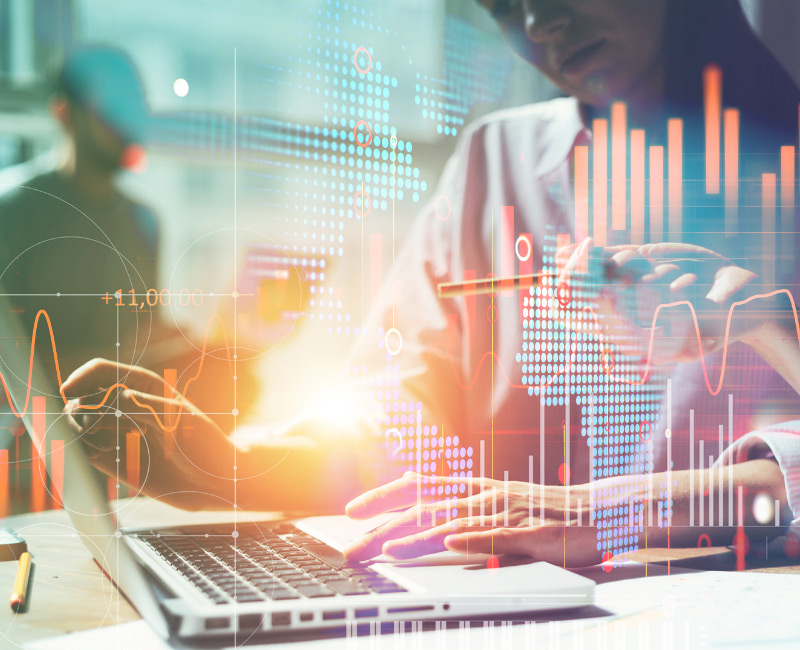 To understand what is Digital Transformation, it is necessary to understand the differences between the...