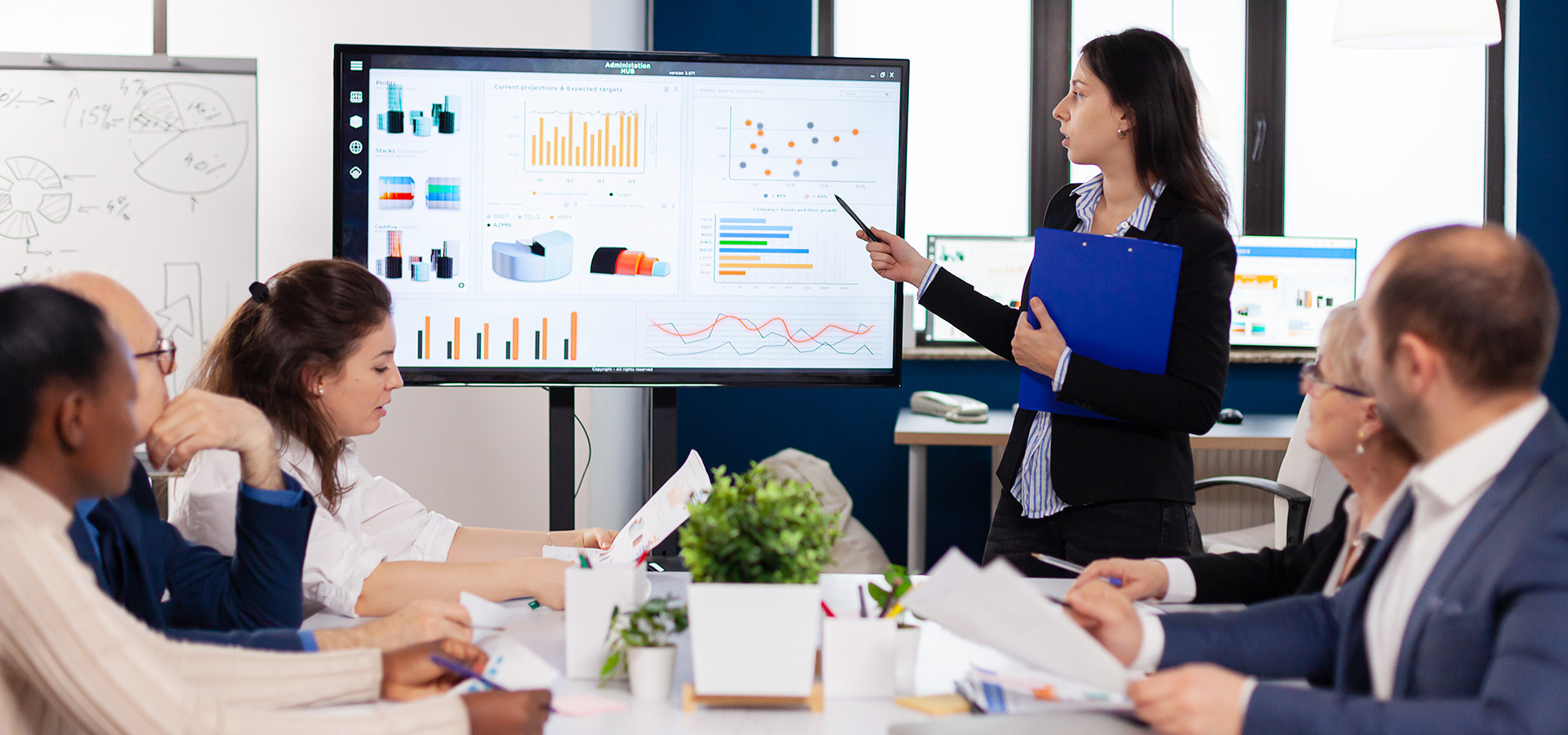 STRATEGY
Reimagining Strategy
Do you have a well-defined strategy to drive the growth? Using Design Thinking methodology, Kennocation can help you reimagine your strategy, create a clear execution plan and help implement it.
CULTURE
Organizational Renewal
Successful execution of your strategy depends on culture, organizational R&R, and well-defined OKRs. Process Automation along with measuring the right metrics helps build traction and achieve desired objectives.
VALUE
Creating and Capturing Value
Constantly improving the value of your enterprise for all stakeholders, require a clear understanding of your value chain, business model innovation that would enable a well-defined, futuristic strategy and flawless execution.
Segmentation Strategy
Selecting the appropriate target segment is critical to penetrate and capture the desired market share.
Product / Solution Strategy
Creating a disruptive product/solution roadmap requires a proper understanding of the competitive landscape.
GoToMarket Strategy
Market segments and product/solution roadmap dictate the necessary GoToMarket Strategy.
Market Research & Analysis
Observing customers to understand their Jobs-To-Be-Done along with circumstances, social, and emotional dimensions
Lean Startup - Incubator, Accelerator
Hypothesis validation to creating a feasible, viable business model and MVP to take you to revenue generation stage
Growth Hacking/Scaling Up
Products(solutions) + People + Processes are the foundation of scalable, fast-paced growth.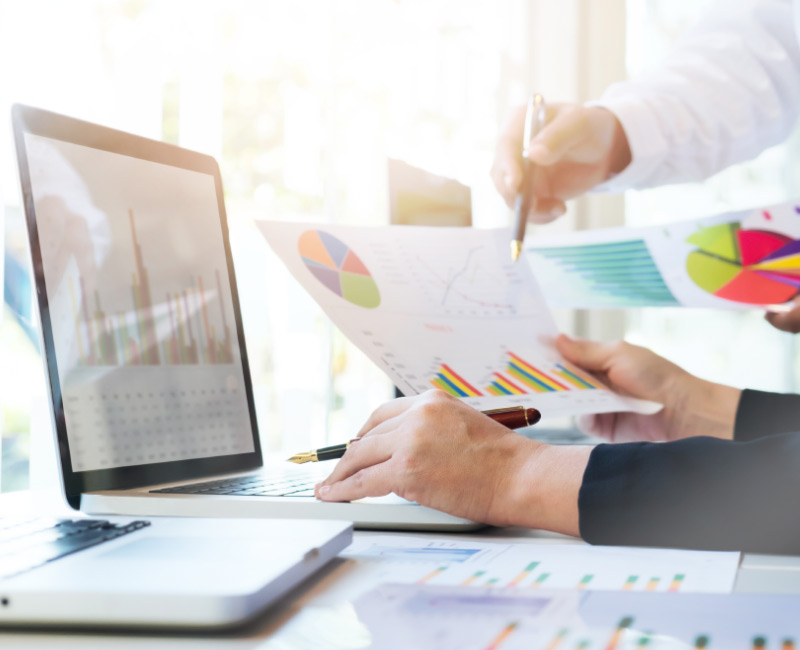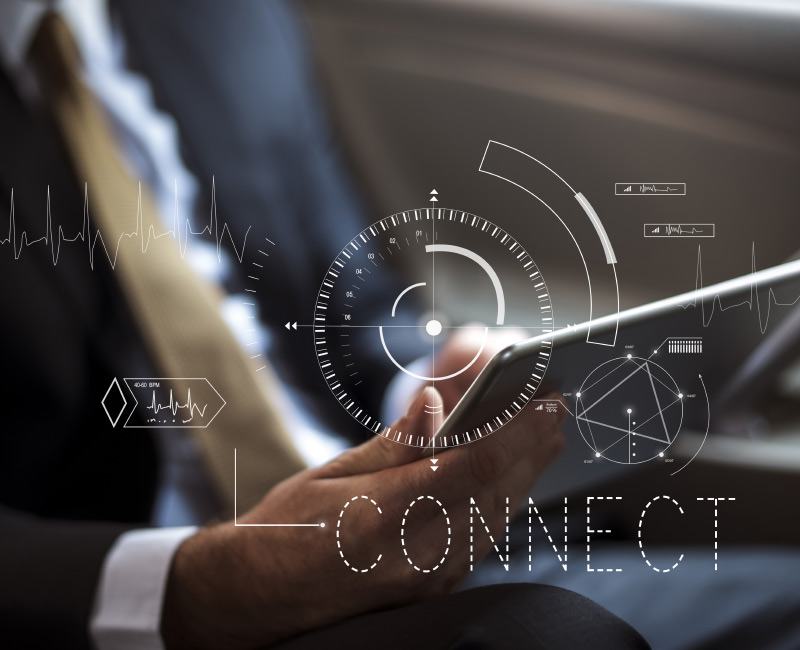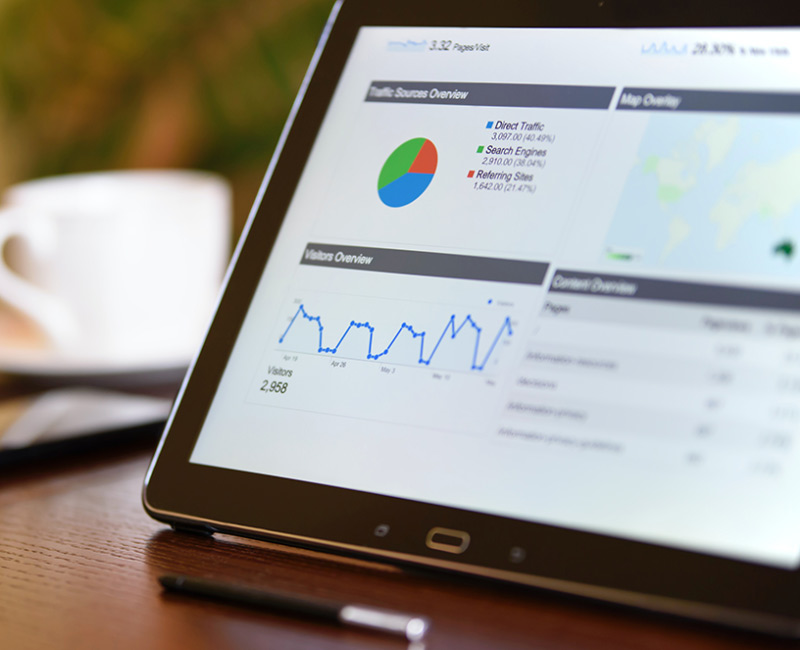 Disruptive Unified Product Strategy
Increasing revenue and market shares via a strong competitive advantage
A multi-national Healthcare corporation, after acquiring a medical imaging company, partnered with Kennovation to boost the pace of product Innovation and build a new product development strategy and roadmap.
Lean Startup - creating Successful MVP
Home Health Care Startup with a focus on Better Patient Outcomes
Patient-centered care requires a strong technology backbone to enable collaboration and ongoing communication between patients and healthcare providers. HIPAA compliance and focus on patient outcomes are necessary.
For More Information Contact Us